:::::
I started working again on the new female skin. Here's a pic of what it looks like now. The body has been overhauled as well, but I am not gonna show you yet *grins*.
I am trying to use more photo sourcing again. Now, I am not an expert nor a pro, and I learn as I go, so be gentle please =P
I've decided on a name, Bella.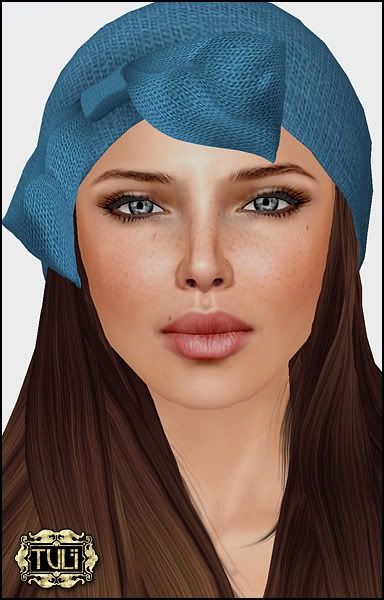 (hair by !lamb)
I'll be working on it for some time still, until I am satisfied, but until then I hope you enjoy the new lucky chair items and the new clothing I recently released!