:::::
Happy Newyear everyone! I hope 2011 will be better than 2010!
I am no longer participating in The Dressing Room as a team member, but I will be back from time to time as a guest hopefully!
To celebrate the new year, a special edition of the Claire skin is available at The Dressing Room from January 1, approximately noon SL time.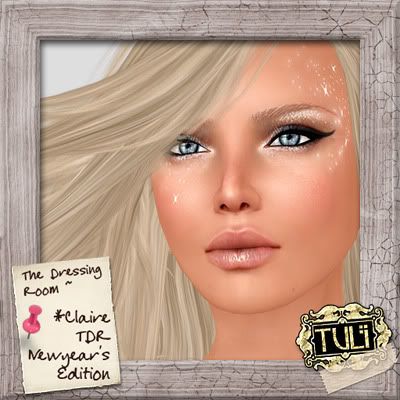 *Teleport to The Dressing Room