:::::
I took a break from skin and worked on some clothing! Everything is available in multiple colors, go check it out at my main store =)
[-- direct SLurl to clothing section --]
Now I shall spam you with some pics...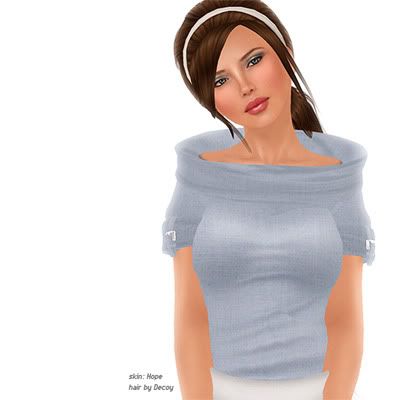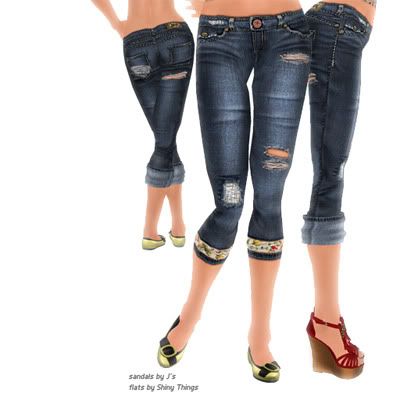 I also had some chairs and a table for sale, but it seems the permissions bug that is wreaking havoc in SL won't let me make them copy for next owner, they keep turning into NO perms at all! I have taken them out of the store, and hopefully LL will soon come with a fix for this. My apologies...
If you have bought a chair, please check the permissions and let me know what they are to you, and send me the transaction info. Thanks!