:::::

I am currently working on a big side project and have less time for designing at the moment, but here are some things I did finish.
Lots of new goodies in Sumi's Corner (including 2 freebies) and a new gown in the regular clothing section. I haven't forgotten about skins, don't worry, lots of new in the works still, including male skins.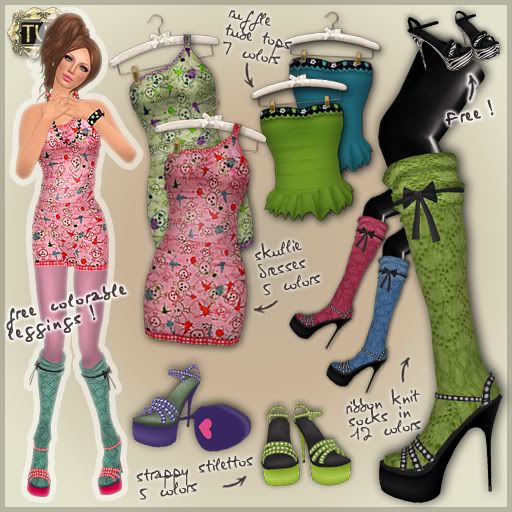 (hair by Aoharu, necklaces by Ume Mode, bracelet by :69:)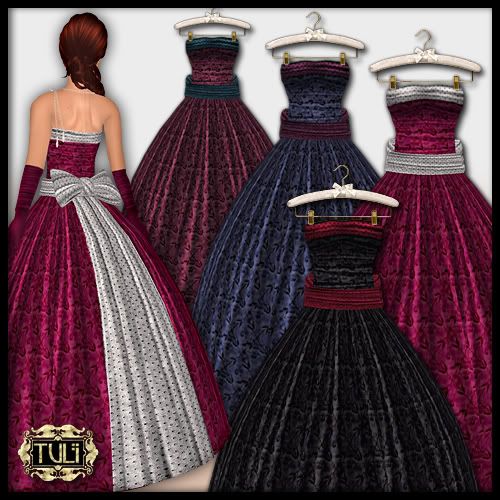 (hair by ETD, necklace by Muse Fine Jewelry)
See you soon!